Hello there!
Ready to start off a brand new year? Of course we are! Sometimes good ideas come from the ones around you. The ones who see you grow and enjoy what you're doing. My friend Fernanda is a busy home-based program coordinator and mom. She needed a handy way to figure out monthly family activities, while having lots of space for notes and messages in every week as well.
A custom made calendar was a perfect fit for her and her family. Of course, the size of it mattered and, most importantly, the look of...
Hello there!
I really love trying new things every day. It keeps me fresh and motivated, and with that sense of discovery that we all had we were kids. It's healthy to treat ourselves with curiosity and find those shapes and colors that trigger our minds and warm our souls.
Weekend is almost here, and snow is...
Hi there!
Happy to be back home. I mean, I haven't traveled anywhere, but I was missing this special connection.
We are now past the Thanksgiving break, and, seems redundant but, I'm nothing but thankful! Today , my 6 year-old daughter, came up with these thoughts while having breakfast: "if we start our day by saying what...
Hello hello!
Being close to Thanksgiving and having the pleasure to connect with you, I just can say "Thank you!" for reading, being, supporting and getting inspired with me.
I've created the print you see on this post, still no name for it, but a big quote: "Dream big". While making it, I was reflecting on how...
Hi there!
Friday is here! And I'm glad to be sharing this moment with you. Take some time for yourself, grab a cup of coffee or a glass of wine, and enjoy!
As I like to say, every print has its own story. Well, the Tree of Life print is no exception. It all started when my...
Hi there!
Nice to be here again.
My stamping journey is pretty new, but my love for the underwater organisms is not. That's why is not surprising that the first series of stamps I made had to do with that: the ocean's creatures.
More difficult for me is to find a reason for this life long obsession: might...
Hello my friends!
Welcome back. Usually I prefer playful colors to plain black and white. But, there is always exceptions to our own rules, right?
I've been trying hard to get a hold of my niece, she's a teenager, and I wanted to make a special print for her. On top of that, it made perfect sense,...
Hi there! Welcome to my home!
Imagine you have guests this evening. How would you like your home to look? Of course, amazing! But most importantly, you'd love your guests to tell you they just feel "at home", don't you?
And how can we possibly create that experience? I agree, probably a couple of glasses of wine...
I find that details are something to take seriously. Most of the times they are there and seem unnoticed, but truth is life would be much more boring without them…
When decorating, details wake up the room and give a fresh look. It's easy and fun to play around with details. They will make you smile...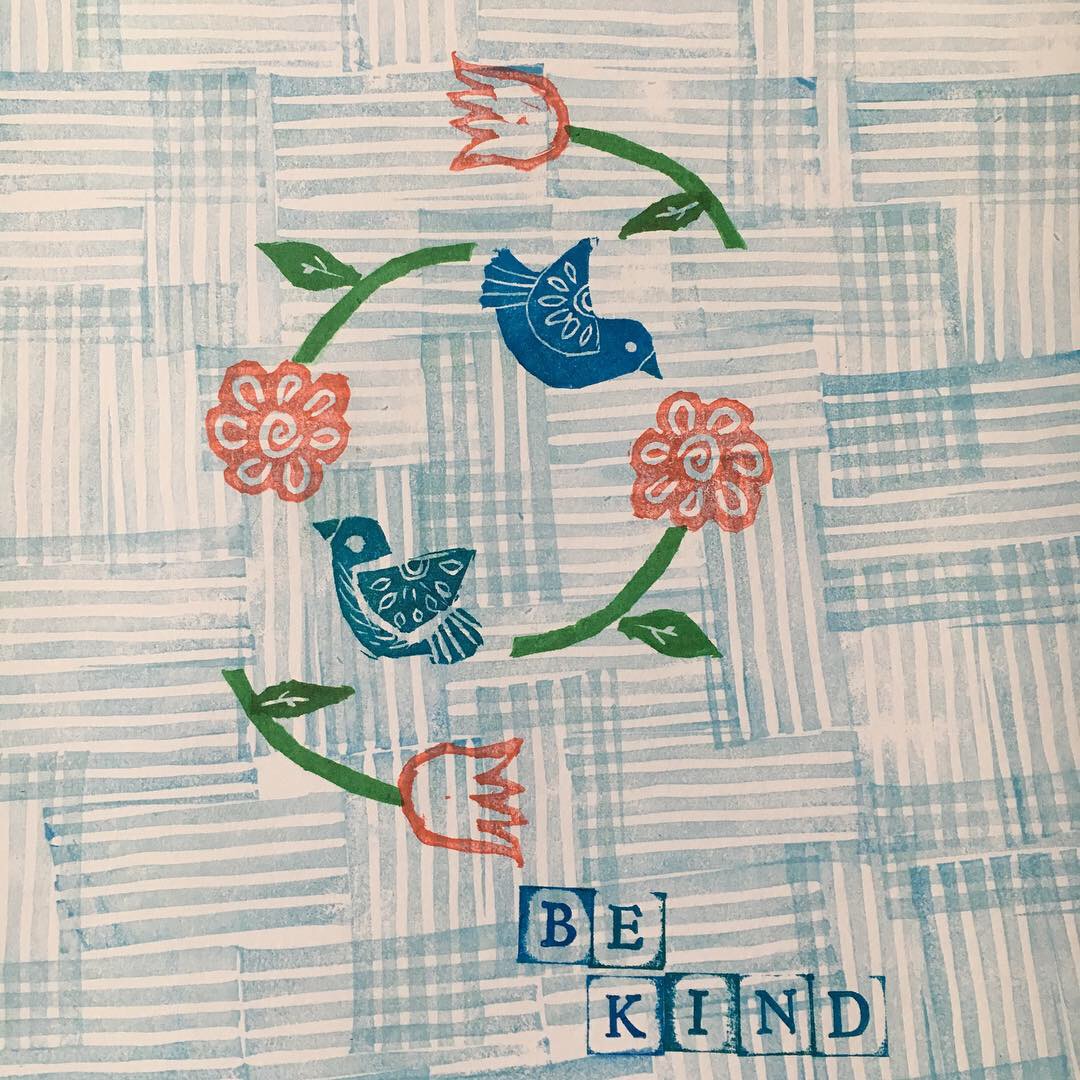 Hey!
The week is almost over, so it's a good time to plan a relaxing moment with someone you love. You deserve it!
In this blog I'll write about my exploratory art work with stamps, art and inspiring quotes.
This week I have been experimenting with background patterns and stamp collage. I was motivated by a design...