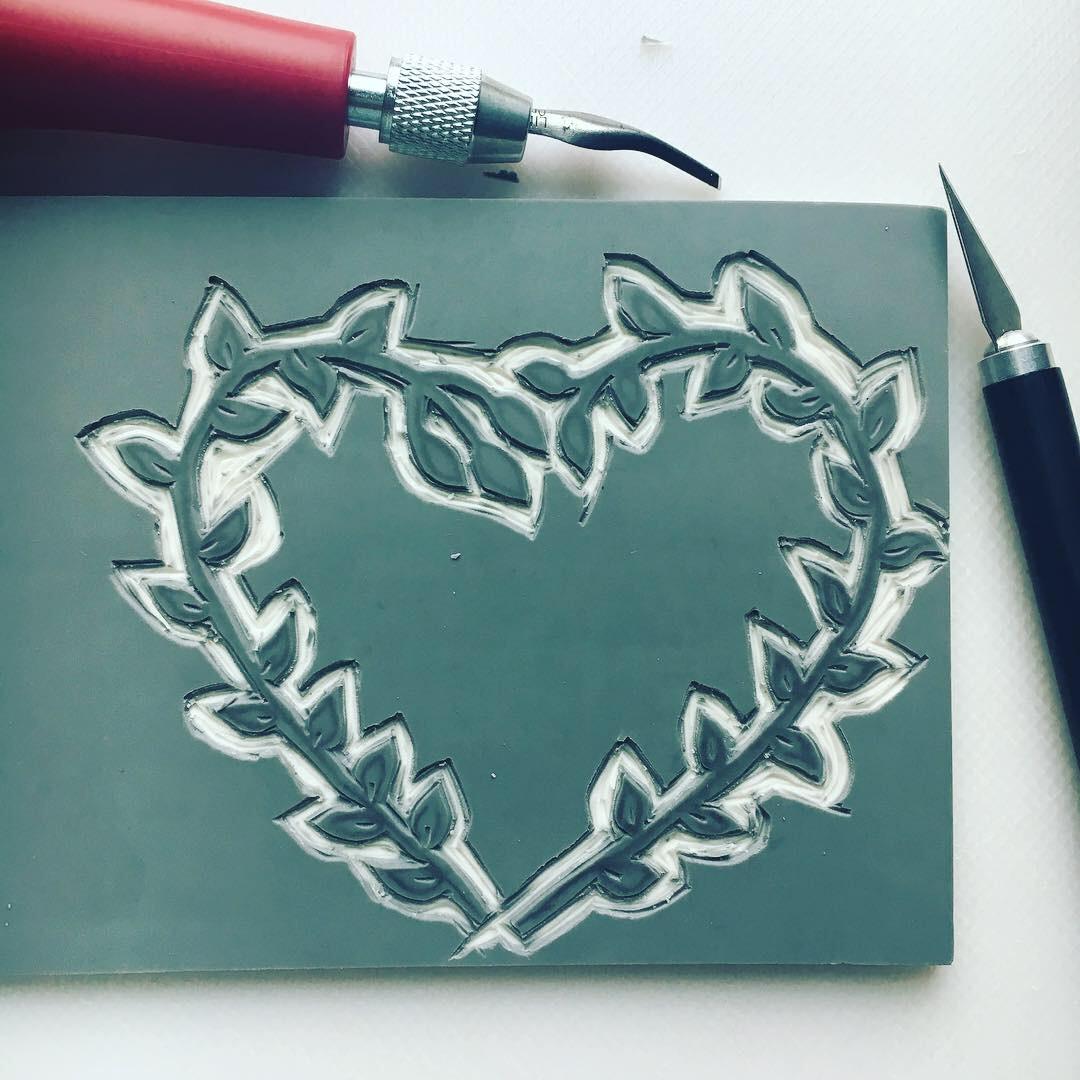 Hello friends! Welcome back to my world of inspiration, my stamped world.
Why stamped? Because I find great joy in making hand printed art as my way of expression. It happens that those prints are made with hand carved stamps!
Not long ago, I found myself trying out a new technique that was...
Hello friends!
Today I'm sharing with you my happy space, the place where all the magic happens!
Actually, I've been only 6 months in this new place. As you may know, I moved to the Seattle area a little more than a year ago, but when we (my family and me) first arrived, we stayed in a...