Welcome to a world of prints you'll love
My name's Mery, and I'm the maker behind My Stamped World.
Want to get inspired and at the same time decorate your favorite spots of your home?
Want to find the perfect gift or thank you note?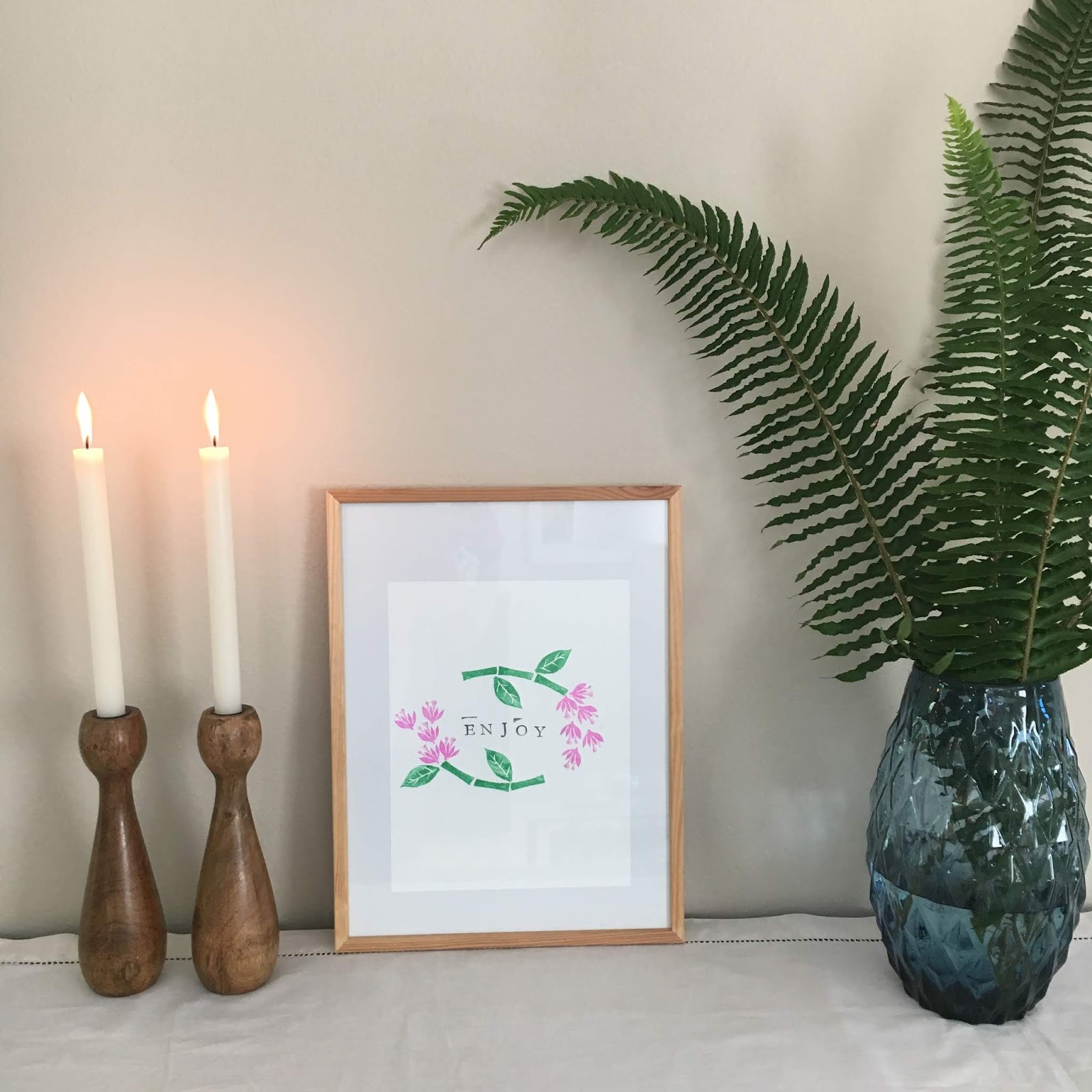 Then it'd be worth a visit to my Etsy shop here – right now I'm offering free shipping to the whole USA and your order comes with a free blank thank you note. You're welcome 😉
You could also start by checking out my instagram account (@mystampedworld)
If you'd like to hear from me soon, then hit the subscribe button… yay!
Enjoy!
Mery Beaumont