Hello there!
Hanukkah is the Jewish holiday of the Lights. It's meant for us to spread the light around us, every day, but especially at this time. But, what does it mean to spread one's light?
For me, it means to care about the others, to show them appreciation for everything that they do for you. To gift a smile, a hug or a nice word, whenever those are needed. To be grateful, to take care of ourselves, to be happy.
This year, inspired by an invitation to hold a couple of adult arts and crafts workshops,...
Hi there!
Happy to be back home. I mean, I haven't traveled anywhere, but I was missing this special connection.
We are now past the Thanksgiving break, and, seems redundant but, I'm nothing but thankful! Today , my 6 year-old daughter, came up with these thoughts while having breakfast: "if we start our day by saying what...
Hello hello!
Being close to Thanksgiving and having the pleasure to connect with you, I just can say "Thank you!" for reading, being, supporting and getting inspired with me.
I've created the print you see on this post, still no name for it, but a big quote: "Dream big". While making it, I was reflecting on how...
Hello friends!
Today I'm sharing with you my happy space, the place where all the magic happens!
Actually, I've been only 6 months in this new place. As you may know, I moved to the Seattle area a little more than a year ago, but when we (my family and me) first arrived, we stayed in a...
Hello my friends!
Did you know that before living in Washington, US, I lived for 5 years in Denmark?
Well, that's exactly right! Denmark is such a surprising country.  I really enjoyed my stay there. That's why, as soon as I learned of the existence of the Northwest Danish Association, I knew I wanted to share my...
Hi there!
I'm so excited that you are here. Sometimes we are so worried about the outcome, that we forget one crucial point: enjoying our own way to get there!
I know, it might sound hard, having to deal with uncertainties, and not knowing exactly what to do next. You know what? That scares me too. But...
What I like the most about social media is the fact that we all feel connected with the whole world. Interestingly, however, the invitation has been lately to step out of the cloud and become "more human".
Such is the idea behind the #thinkingofyouweek, which I am loving being part of.
During 7 consecutive days, the proposal...
?These peculiar giant cacti called cardones are so pretty and inspiring! They are very well adapted to very dry spots where rain is a blessing.
.
?I'd like to introduce you to this new Thank you card, reminding you that there should always be a reason to smile and be thankful, as this ?is thankful for...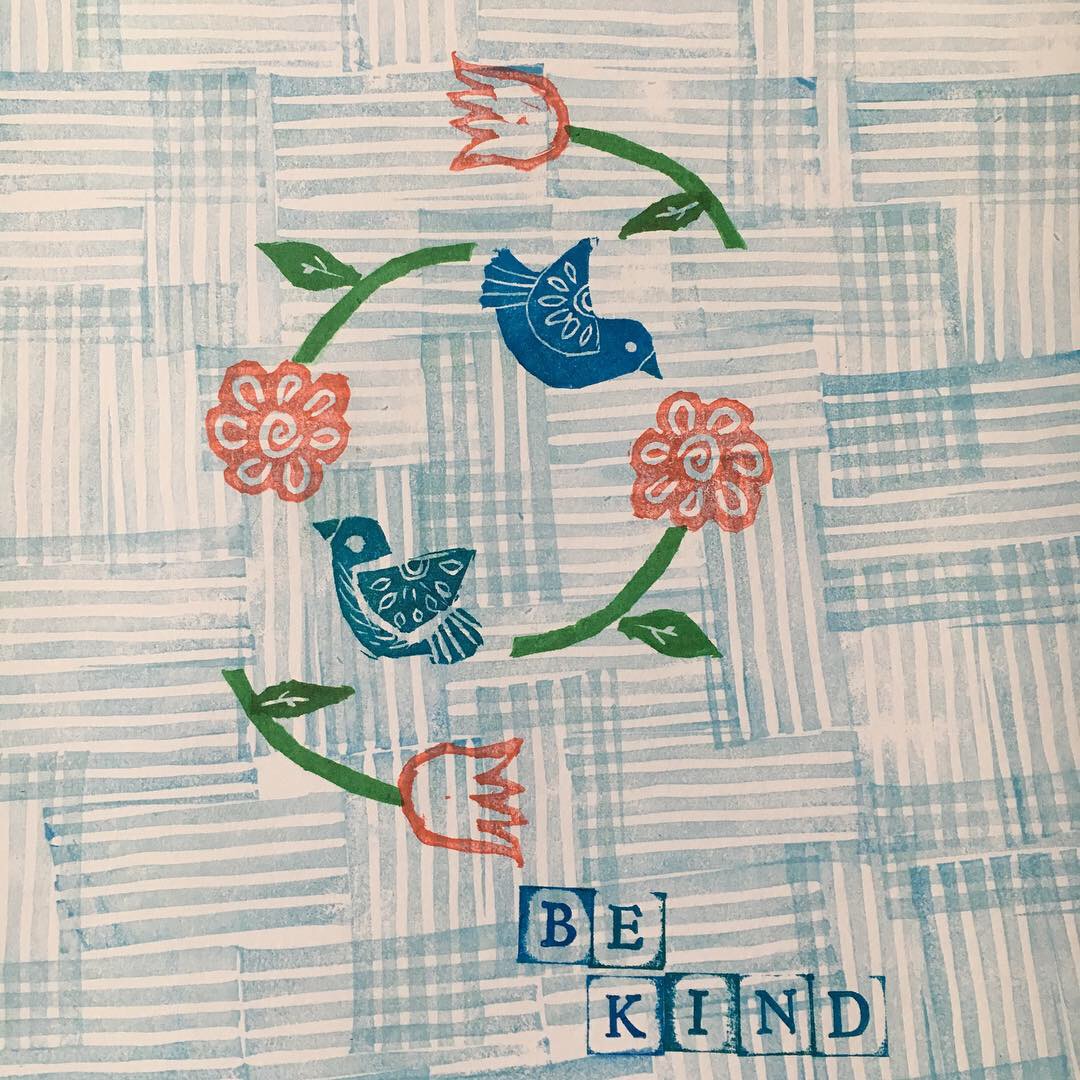 Hey!
The week is almost over, so it's a good time to plan a relaxing moment with someone you love. You deserve it!
In this blog I'll write about my exploratory art work with stamps, art and inspiring quotes.
This week I have been experimenting with background patterns and stamp collage. I was motivated by a design...